Welcome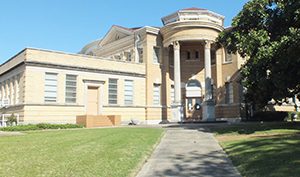 Welcome to Copiah County! We're a happy, forward-thinking community that believes in making good things happen. We invite you to join us in work, play, and making life better for everyone who lives and visits the county we call home.
The area that is now Copiah County was ceded to the United States by the Choctaw tribe in the treaty known as the "Doak's Stand Treaty" on October 18, 1820. The name Copiah comes from the Choctaw language and is a combination of two words — Coi (panther) and Apahyah (to call out) and thus "Calling Panther".
Formed on January 21, 1823, Copiah County was formed by a division of Hinds and Yazoo counties. At that time Copiah included all of its present area as well as all of Simpson County, about one third of Lincoln, and about one thousand acres of Franklin. The county now contains 769 square miles and is the seventh largest area in the state. Some of the early communities were Coor's Springs, which was the first county seat, Gallatin, Crystal Springs, Centerpoint, Conn, Union School, and Georgetown. The town of Hazlehurst the current county seat, was established as a railroad stop in 1856.
The Copiah County Courthouse, built in 1902, underwent extensive renovations to restore the historic character of its upper floors. Wooden floors were revealed, and the dome is now visible from the ground floor, as the courthouse was originally designed. Renovations were completed in the summer of 2008.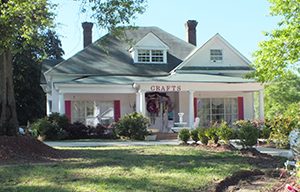 In Copiah County, we take pride in getting along with each other, and working together to make good things happen. It's a quiet area of the world, with a lot going on! Come visit us, enjoy our outstanding events, and make yourself at home. You'll find Copiah to be a great place to visit, start a business, and live happily ever after…