Sheriff's Department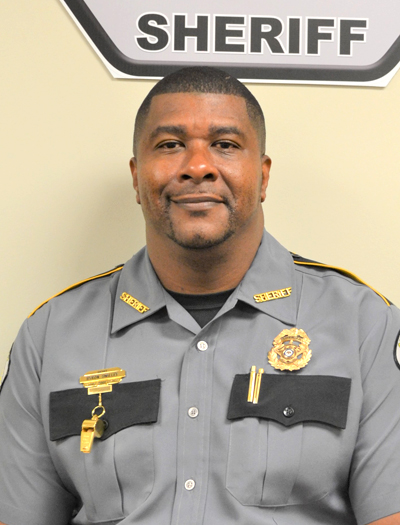 Byron Swilley
Sheriff
20030 Highway 51
Gallman, Mississippi 39077
Telephone: (601) 892-2023 or
(601) 894-3011
Fax: (601) 892-2133
Mission of the Office
The mission of the Copiah County Sheriff's Office, in partnership with the community, is to protect life and property, to understand and serve the needs of the county's neighborhoods and to improve the quality of life by building capacities to maintain order, resolve problems and apprehend criminals in a manner consistent with the law and reflective of shared community values.
A community free from crime and disorder remains an unachieved ideal; nevertheless, consistent with the values of a free society, achieving this ideal must be the primary goal of the Department.
We strive to promote efficiency throughout the Department, while recognizing that each person with whom our members come in contact is an individual, and must not be subject to impersonal treatment.
We wish to work with members of the community without regard to color, race, or beliefs. The deputies of the Department are a part of the community, not a separate entity.
Training, discipline, and ultimately professionalism are goals the Department will continue to achieve. Every deputy and civilian employee should remain committed to providing quality service and protection for their community.
Values of the Office
Our Highest Commitment Is Toward Protecting Life
We consider protecting life our highest priority. Our firearms policy reflects this commitment to protect life. We use deadly force only when it is necessary to save the life of a citizen or law enforcement officer or to prevent great bodily injury when no other viable options are available.
We Are Committed To Providing High Quality Public Service
We seek to employ servants rather than soldiers.
All citizens should have equal access to police service.
We care about citizen satisfaction with the kind of service rendered.
Community Partnership Is Essential
We value working with Copiah County's diverse communities to ensure the safety and security of all our neighborhoods.
We Will Treat All People with Respect and Sensitivity
We will not violate the law in the pursuit of our law enforcement objectives.
We Value Organizational Growth
We strive to create an environment that focuses on solving problems through teamwork, participation, cooperation and enthusiasm fostered by decisive, professional leaders who support creativity and innovation.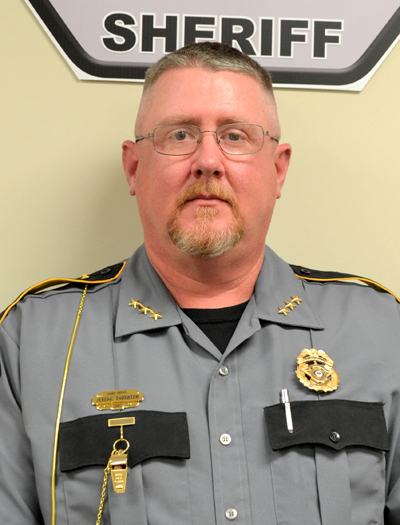 Jeremy Thornton
Chief Deputy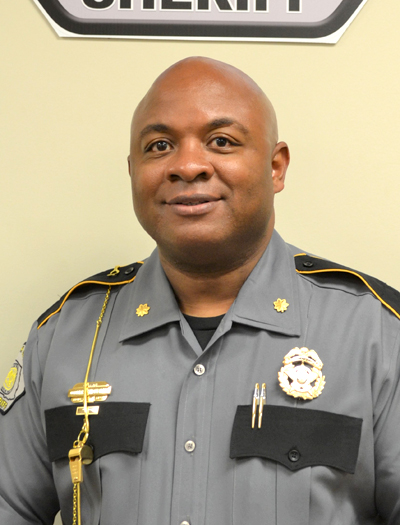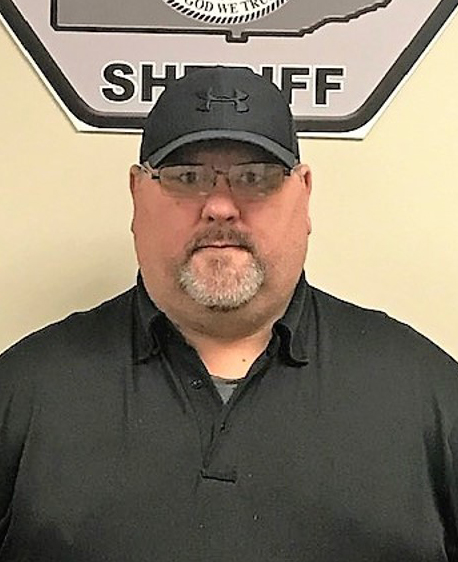 Charles Cunningham
Jail Administrator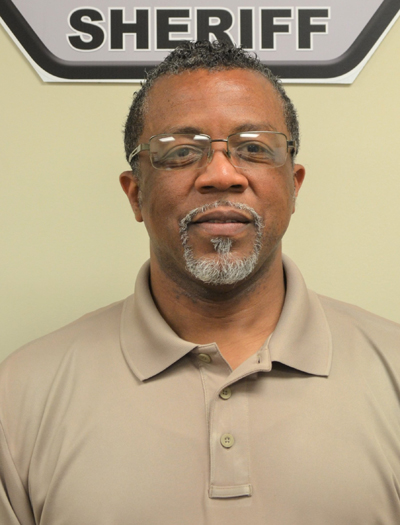 Ray Smith
Chief Investigator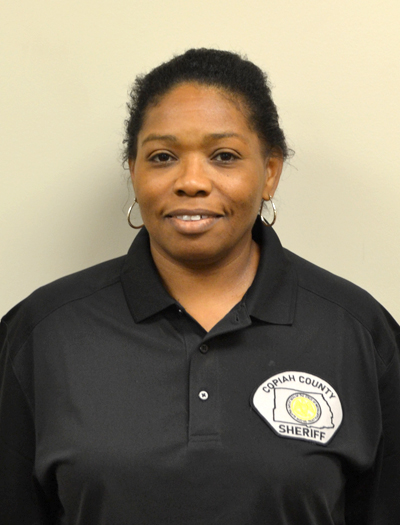 Louise Sutton
Head Detention Officer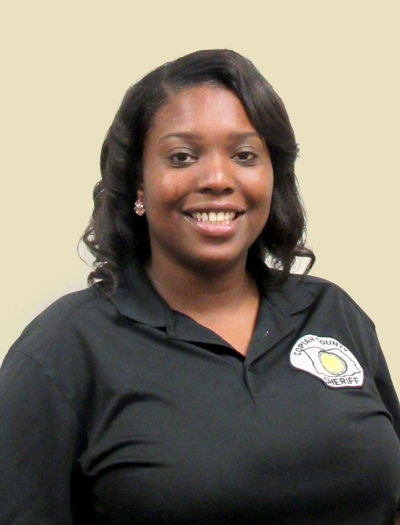 Barbara Funchess
TAC Officer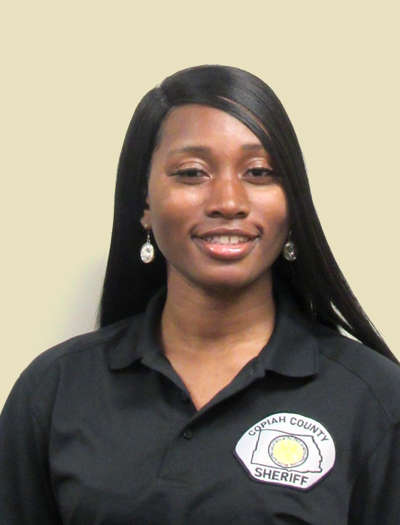 Annarena Murray
Assistant TAC Officer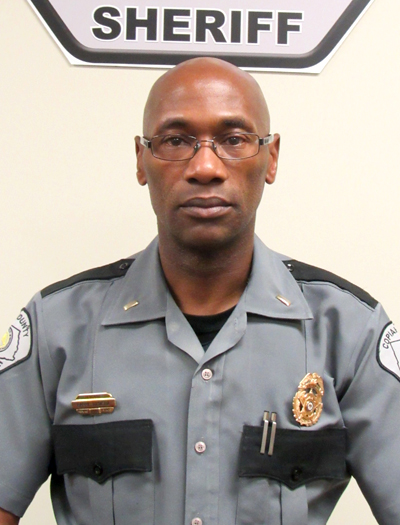 Barry Johnson
Lieutenant / Patrol Supervisor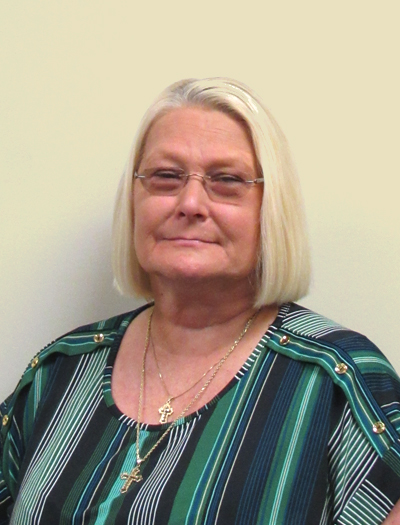 Regina Meadors
Public Relations Coordinator