County Fairgrounds
Kevin Thompson
(601) 953-9907 Cell
Exit 65 (Gallman Exit) Located 1/4 mile west of I-55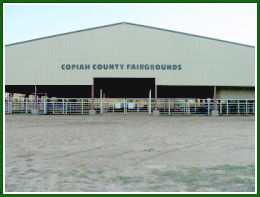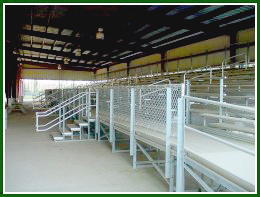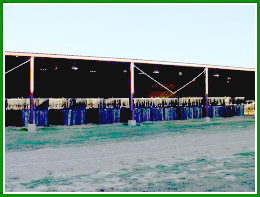 The Copiah County Fairgrounds offer a 150′ by 250′ covered arena with seating for 1000 people. There are permanent livestock holding pens, roping chutes, and bucking chutes under the covered arena. Also onsite, there is a 50 stall horse barn and livestock show arena and a full service Concession Stand.
Fairground Rental Rates
County Residents
$ 150.00 per day
$ 10.00 Stall Fee
Out of County
$ 200.00 per day
$ 10.00 Stall Fee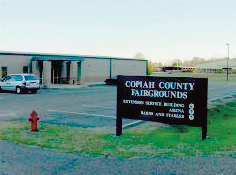 The Copiah Fairgrounds also offers a 4,347 square foot, 300 seating capacity, heated and cooled Multipurpose Building.
Multi-purpose Building Rental Rates
County Residents: $ 350.00 per day
Out of County: $ 500.00 per day
Clean-up Deposit: $ 100.00

To obtain a rental form for the fairgrounds or multi-purpose building contact:
Kevin Thompson
(601) 953-9907 Cell